Allies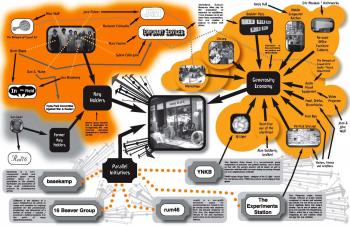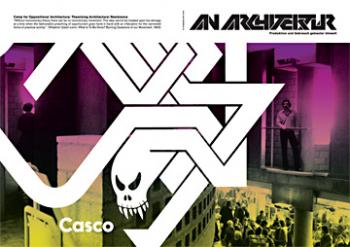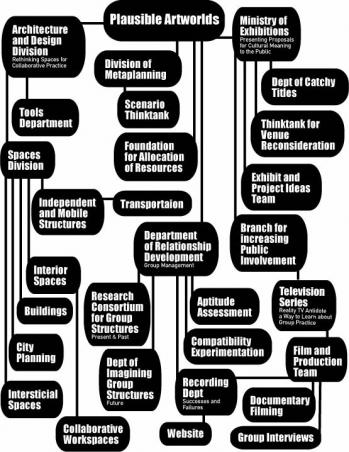 Thanks to all who've supported Basekamp projects over the years, directly or indirectly, financially or in other experimental and creative ways.
This is a short list of people who've gone to bat for us, groups and artist-run initiatives who've helped us out, and even larger organizations that have (knowingly) supported projects by the Basekamp group or at the Basekamp space (this doesn't include everyone who we've ever worked with who's been involved in our projects - you can find out about all that here instead).
* If you want to (or should) be recognized on this list, let us know. Thanks!
Individuals
Jonathan Simpson
Theresa Rose
Per Hüttner
Sam Gould
Aharon Amir
Gavin Wade
Brett Bloom
Nato Thompson
Aharon Levy
Mike Wolf
Mike Salmond
Noah Simblist
Michelle White
Jonathan Binstock
Joan Smith
Magdalena Tyzlik-Carver
Richard Torchia
Sid Sach
Tim Plunkett
Organizations